Four Corners Rugs Blog
We love educating people about rugs and this is where we answer all your pressing questions!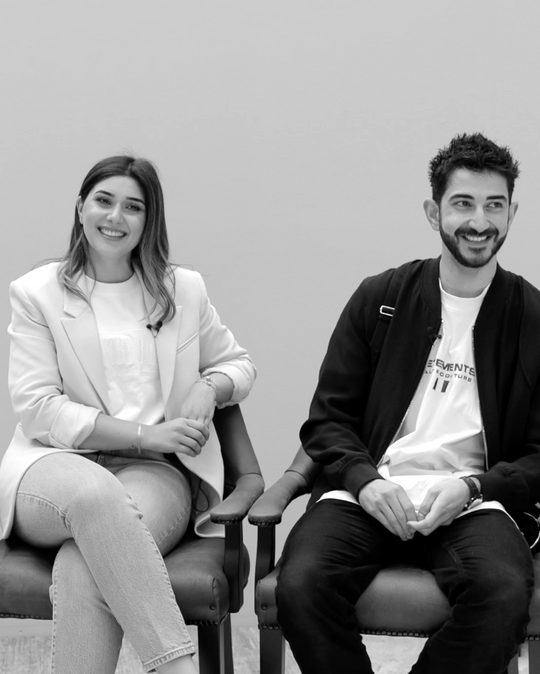 RUG TRENDS IN 2023
TREND 1: Earthy Tones
With the 70s continuing to inspire homes in 2023, we are seeing the combination of earthy and natural tones this season. Greens and terracotta were introduced in the last 12-24months and we don't see them going anywhere any time soon!  
In addition, we are seeing accents of gold, warm muted tones like rust, clay and subdued olive mixed together with a neutralising tone such as cream or grey. For a contrast, we are seeing pops of teal or blue to break up all that warmth.
With this said, at the other end of the scale, the classic monochromatic cream/white room is still very much on trend. It is a desirable look for those not wanting colour but rather tonal texture.
Where Do The Trends Come From?
While Australia adopts a lot of the trends from Europe or America, who are usually a whole season ahead of the southern hemisphere, the Australian market prefers a more muted or subtle adaptation of the overseas current.
During a furniture trends expo in Milan in 2022, we saw all the above colours bold, bright and mixed together with class. Teal + mustard or rust + green, shamelessly paired for some of the most stylish rooms we have ever seen.
We wouldn't necessarily see that here to the same extent.
TREND 2:

 P

racticality
A key principal of our business has always been functionality and, for once, it is on trend! People want practicality, especially with growing families and furry friends.
For this reason we have seen an increase in demand for the classic woollen and handmade rug, which will provide maximum durability. For the more price conscious, we have a range of easy to look after polyester or acrylic rugs that can easily withstand high traffic areas.
The focus is shifting to practicality when it comes to maintenance and cleaning. 
With people spending more time at home, it is no surprise that everyone is shopping for rugs that they can truly live on hassle-free.
TREND 3: Size -

 B

igger Is Better

We all know the saying "size doesn't matter". However, that's not the case for rugs. Bigger is now better!
There are has been a real divergence from wanting a small rug in the centre of the room purely for the aesthetic to wanting a rug that really completes a space and creates a zone. To achieve the latter, you need to go larger and we LOVE it!
While you don't want a rug to ingulf a room, having your couch and accent chairs sitting on the rug (whether partially or wholly), makes a living space feel more grand. Grandeur is currently one of our most popular rug trends of the season.
We are also seeing large rugs being used in dining areas and master bedrooms. This is to define the area and make the space feel complete and luxurious.
TREND 4: Outdoor Rugs
In 2023, the outdoor rug look already started trending like never before and we won't see it easing off! This is because we are seeing more sophisticated rug options enter that market.  
At Four Corners Rugs we have developed a whole new collection, showcasing rugs in the trending natural tones, that can be used as both indoor and outdoor rugs.
The industry has been testing newer fibres, such as PET yarn, for the past few years and is now able to create some of the most chic rugs in these fibres that can withstand both indoor and outdoor climates.  
We are also seeing a general shift in people treating outdoor spaces and decor choices with the same respect as their interior design.
While we see these trends becoming the new norm in 2023 and continuing for quite a while to come, we will keep you posted with any updates we see in the industry!
Feel free to contact us if you have any questions or want us to help you style a rug in your space.