Four Corners Rugs Blog
We love educating people about rugs and this is where we answer all your pressing questions!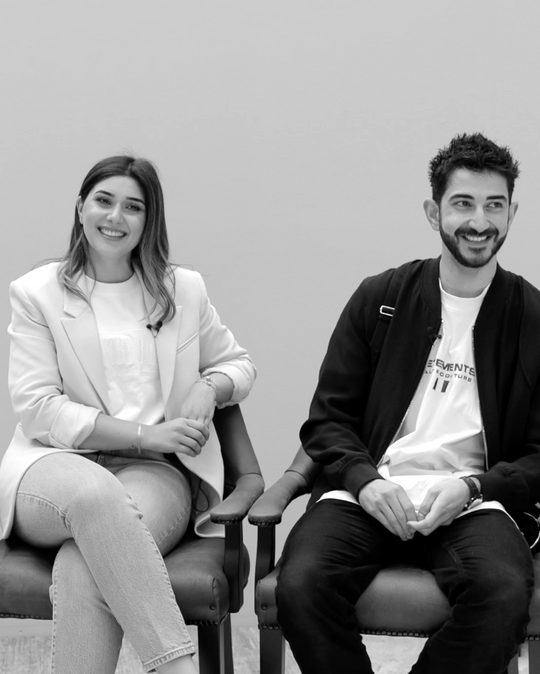 WHAT ARE THE RUG QUALITIES?
Those of you who have shopped with us or come into the showroom will be "pros" on this topic - we love educating people on rugs! There are different ways of making rugs and, at Four Corners Rugs, we stock a variety which means we can cater to a range of needs and budgets.
WHAT ARE THE MAIN TYPES OF RUGS

At Four Corners Rugs, we stock the main 4 types of rugs, namely:
Hand Knotted;
Hand Loomed;
Hand Tufted; and
Power Loom.
Hand Knotted Rugs

Hand knotted rugs are the crème de la crème of rugs. They provide for the highest quality and longevity.
These rugs are made with painstaking detail as the threads comprising the rug are individually knotted and wrapped by hand onto a cotton foundation. This means that each knot is diligently positioned to slowly create the rug's elaborate design.
Hand knotted rugs will vary in density - generally, the tighter the knots, the more intricate the rug. The number of knots per square metre (aka knot count) will affect the value of the rug. As the knot count increases, so does the quality, definition and durability of the rug.
It is no surprise that hand knotted rugs have to be woven by specialised artisans.
We have many one-off hand knotted rugs in store. As they sell out quickly, they are not always on our website - please visit our showroom.
Hand Loomed Rugs

Our most popular range - why? Hand loomed rugs are commonly used in creating beautiful contemporary designs (which is our specialty) and make the manufacturing process that little quicker. Accordingly, it helps us keep our prices competitive while maintaining quality.
One level below a hand knotted rug, a hand loomed rug is woven using wooden vertical or horizontal looms, which are then powered by hand or foot. Think of it as a part man and part wooden machine technique.
The threads comprising a hand loom rug are manually placed by the (human) weaver, which is then secured by a special part of the loom.
Hand loomed rugs are made with detailed attention and can be comprised of a variety of yarns and fibres.
Examples of hand loomed rugs at Four Corners Rugs are the Nirvana Collection and the Linear Collection.
Hand Tufted Rugs

A more affordable hand tufted rug is great for particular bold designs. It can be more affordable due to the quicker manufacture process. However, the larger we go in rug size, the heavier these beauties get which can increase the cost.
Hand tufted rugs are made by punching individual yarns through a fabric sheet using a handheld device called a "tufted gun". This makes the process of making the rug easier and quicker.
To hold the rug together, a second fabric (usually either felt or cotton) is then attached to the underside of the rug to hold everything in place.
Qualities within hand tufted rugs can vary based on the rug's composition and how fine the tufts are (the finer and more dense, the higher the quality). Hand tufted rugs are generally thicker and heavier but very luscious and soft underfoot.
Currently we have decided to not stock any tufted designs.
Power Loomed Rugs

This is a fancy way of saying machine made rugs. But don't let that deter you! With today's technology, the quality and detail you can obtain from power loomed rugs is highly impressive!
Power loomed rugs are made using electronically driven looms or machines with the rugs' patterns and designs being computer generated and operated. This guarantees design and textural precision.
Just be mindful that "al cheapo" power loom rugs also exist amongst the higher grade qualities. So we suggest always considering desired functionality and longevity as well as budget when shopping for rugs and asking about each power loom rug's quality.
At Four Corners Rugs, we stock a range of power loom qualities to suit everybody's budget. However, most of our power loom rugs are some of the highest qualities available in the market, making their life span equal to or greater than our hand loom rug collections. An example of the fine quality power loom rugs we stock is the Moda Collection.