Four Corners Rugs Blog
We love educating people about rugs and this is where we answer all your pressing questions!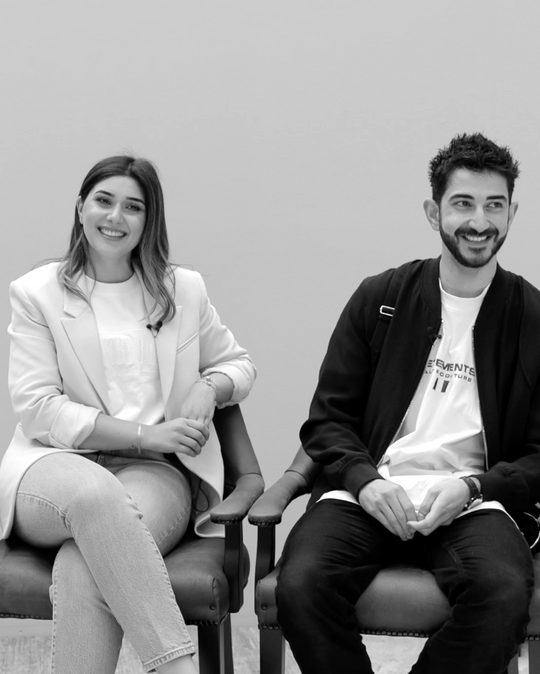 HOW WAS TALLA'S INDIA TRIP?
Both Ari and myself are very lucky to say that we have had the opportunity to explore many parts of the world over the years. However, my trip to India in October 2022 was undoubtedly one of the most exciting and fulfilling experiences. 
I had the opportunity to stay at the luxurious Leela Palace in New Delhi for one night before moving to Varanasi to attend the CEPC 43rd India Carpet Expo ("Expo"), which was being held in the nearby town of Bhadohi. The trip included a lot of work, I mean exhaustingly long days, but it was woven in between cultural treasures, new found relationships and some unforgettable moments. 
Here are my personal highlights:
My stay at the Leela Palace was nothing short of spectacular. From the moment I entered the grand lobby, I was awestruck by the opulent decor and the warm hospitality of the everyone there. What struck me most during my stay wasn't actually the magnificence of where I was staying but rather the soul-level friendships I made during my short stay. I will forever be grateful for the conversations, gifts and kindness shared with me.
My journey to Bhadohi was definitely memorable! As we drove down the dusty roads, counting how many people they could possibly fit on a single scooter or truck, I was quickly reminded of how lucky we are to live in Australia.
While I wasn't too surprised by what I saw (I can thank my well-travelled spirit for that), I definitely realised how vast this beautiful country of India is and why it's so important to see all facets of any place you voyage to. Venture outside the hotel lobbies, resorts and shopping centres, I promise you that your soul will thank you.
One day, we event suddenly come across an elephant leisurely walking down the street (which is rare where we were)! It was a dream come true for me to see such a magnificent animal up close, and I couldn't resist taking a few pictures with it. It was an unexpected and unforgettable encounter that added to the charm of the trip.
But, I digress…back to rugs! In Bhadohi, we got down to business, visiting our trusted manufacturers to discuss our custom orders in the making, including one for a nursery, a few odd shaped rugs for a gorgeous and newly renovated home and a few oversized pieces. I also personally inspected our 2023 rug collections and, most importantly (to me anyway), hung out with our manufacturer's families. Just like us, we work with family run businesses and that should never be taken for granted. 
The Expo was next on the list and it too was a bustling hub of activity. I had the opportunity to network with fellow industry professionals and learn about the latest trends in the carpet industry across the world. It's always interesting for me to see what designs, textures and colours are selling well in the United States of America and Europe… it always filters down to us in Australia! 
There were a variety of rugs on display at the Expo itself and it was an excellent opportunity to forge new partnerships and explore potential business opportunities. While I personally didn't see anything too innovative in terms of new designs, it certainly gave Ari and I ideas on some cool new concepts that we are working on ourselves to break the mould. 

On my last day in India, despite being exhausted from the full on work schedule (and the street food breakfast that I snuck in at sunrise the day before just so I could say I did it!), I took the opportunity to visit one of the world's most famous landmarks, the Taj Mahal. It was an early morning start, but the serene beauty of the monument more than made up for it. The white marble structure was awe-inspiring, and I was struck by the level of detail in the intricate carvings and decorations. It was a fitting end to an incredible journey.
In conclusion, my trip to India was a unique and unforgettable experience. It was a journey that will stay with me for a long time to come. I look forward to returning to this fascinating country in the future to visit my friends, new and old, and discover even more of its treasures in and amongst all the rug candy.